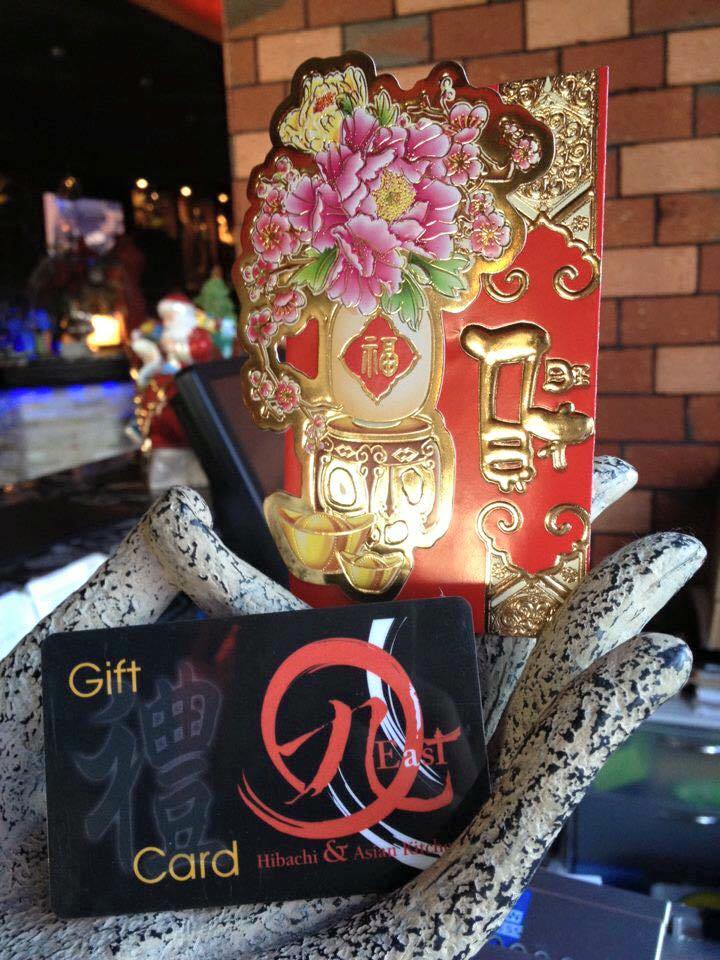 Still trying to get that last minute Christmas gift? Stop in because we have the perfect gift for you! Gift cards are available for purchase during our regular business hours.
We are ''''OPEN''' on 12/24 Christmas Eve and 12/25 Christmas Day.
With the holidays right around the corner we'd like to offer a few quick tips for 12/24, 12/25, 12/31, 1/1/2013.
TAKE OUT: PLEASE call your dinner take out orders in AT LEAST 45 minutes in advance. This minimizes your wait time. (E.g. You want pick up at 6pm, call your order in at 5pm/5:15).
Make reservations by calling 203-315-8111, as they allow us to prepare for your party. We'll try to accommodate table requests as best as possible.
We thank you for your continued support and for choosing to dine with us this holiday season.
CHEERS!!